Top-Rated Electric Bikes at Affordable Prices
Electric bikes amplify your pedaling power and your ability to do and see and do more. Whether you're looking for an alternative option for your daily commute, or simply a fun ride on the weekend, Affordable Electric Bikes is your one-stop shop to find the perfect e-bike, at the best price.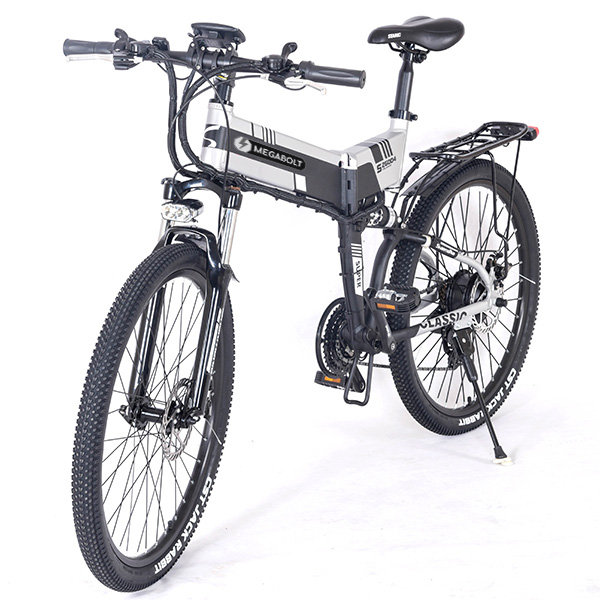 Commuter Electric Bicycles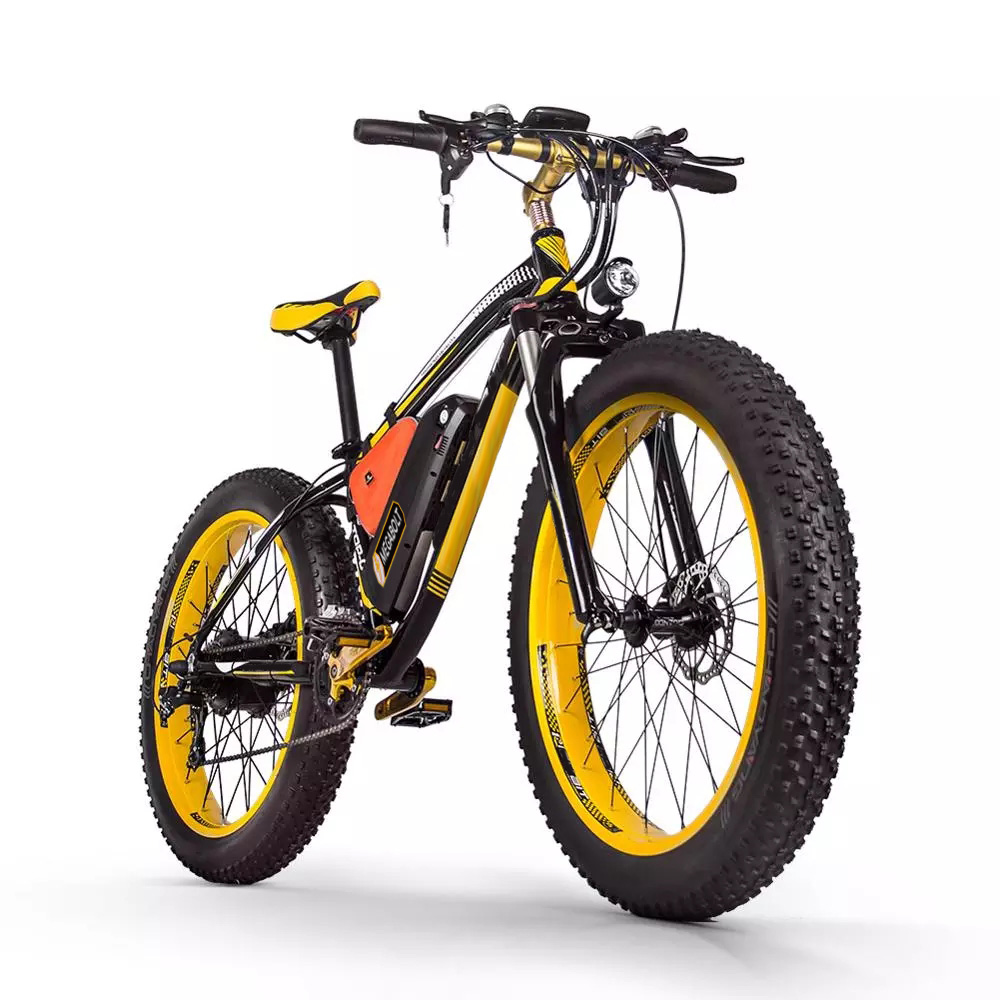 Fat Tire Electric Bicycles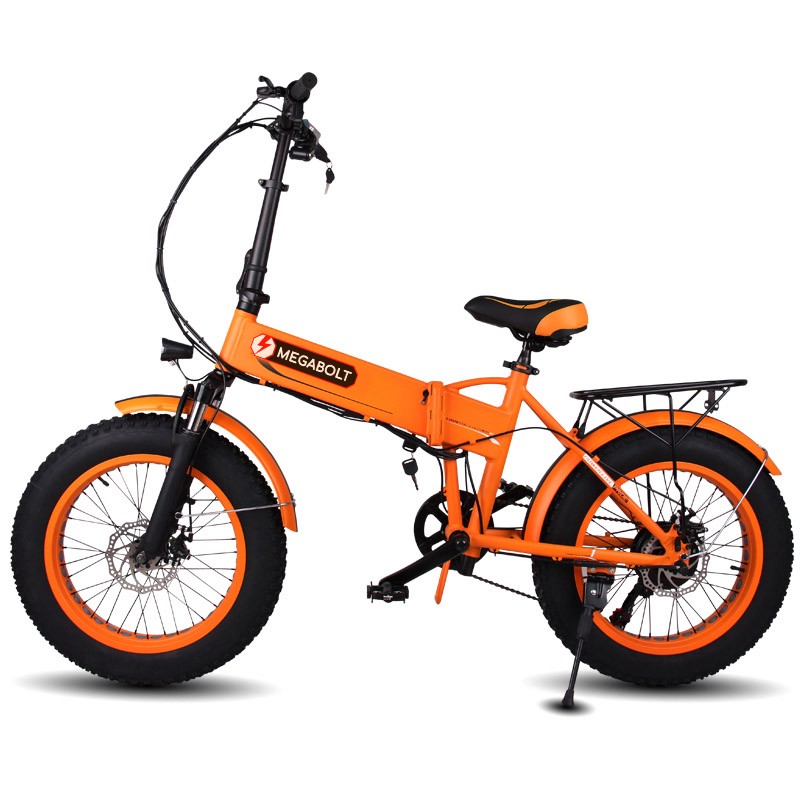 Leisure Electric Bicycles
POWER
Our electric bikes are equipped with up to 1000W motor (1.34 horsepower). That's 4 times more powerful than most standard e-bike motors! Whether your climbing mountains with a hundred pounds of camping gear, or commuting through city streets our E-bikes have the power to get you there!
RELIABILITY
With a removable waterproof LG Lithium-ion battery, our E-bikes gets you where you need to go in any weather. We also offer a customer-friendly return policy to give you confidence that we stand behind the products we sell.
AFFORDABLE
Our vision for e-bikes goes far beyond recreation. We see electric bikes having great potential to help us in the transition away from fossil-fuel dependence. We are committed to offering reliable and POWERFUL electric bikes that can put up with heavy loads and daily use while still being affordable for small businesses and working-class families.
"I am really happy with the quality of this bike. I had been looking for an electronic mountain bike for a while and this one is exactly what i had been looking for. The bike arrived fast and shipping took only two weeks to the US. it was also extremely easy to assemble. "
Davis from Portsmouth, OH
First of all I have to say this bike is awesome. Going up steep hills with the pedal assistant feature is a breeze and changing gears is so smooth and instant, and of course the fat tires set this bike out in front of other E-bikes. As for delivery it took 10days to arrive to New York at my door step.
Kenne from Toronto, ON
"Nice bike. Good saddle. I appreciated different accessories (air pump, bike carrier and wrench, bike lock, bike bell and safety reflectors. )"
Grace from Bay Harbor Islands, FL