Top-Rated Electric Bikes at Affordable Prices
Electric bikes amplify your pedaling power and your ability to do and see and do more. Whether you're looking for an alternative option for your daily commute, or simply a fun ride on the weekend, Affordable Electric Bikes is your one-stop shop to find the perfect e-bike, at the best price.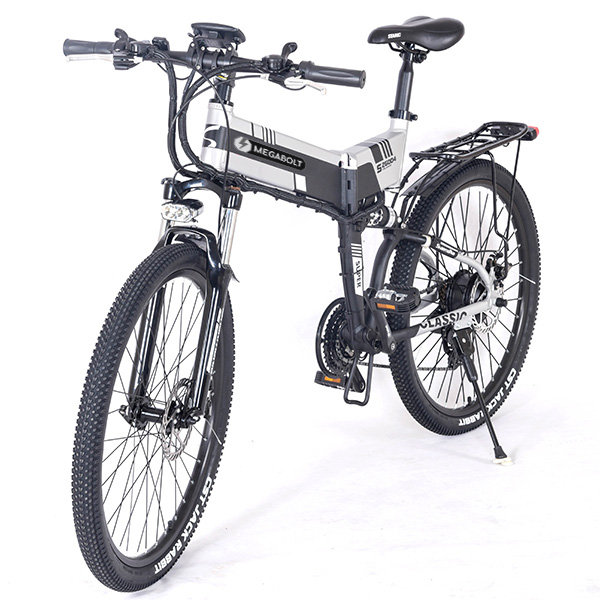 Commuter Electric Bicycles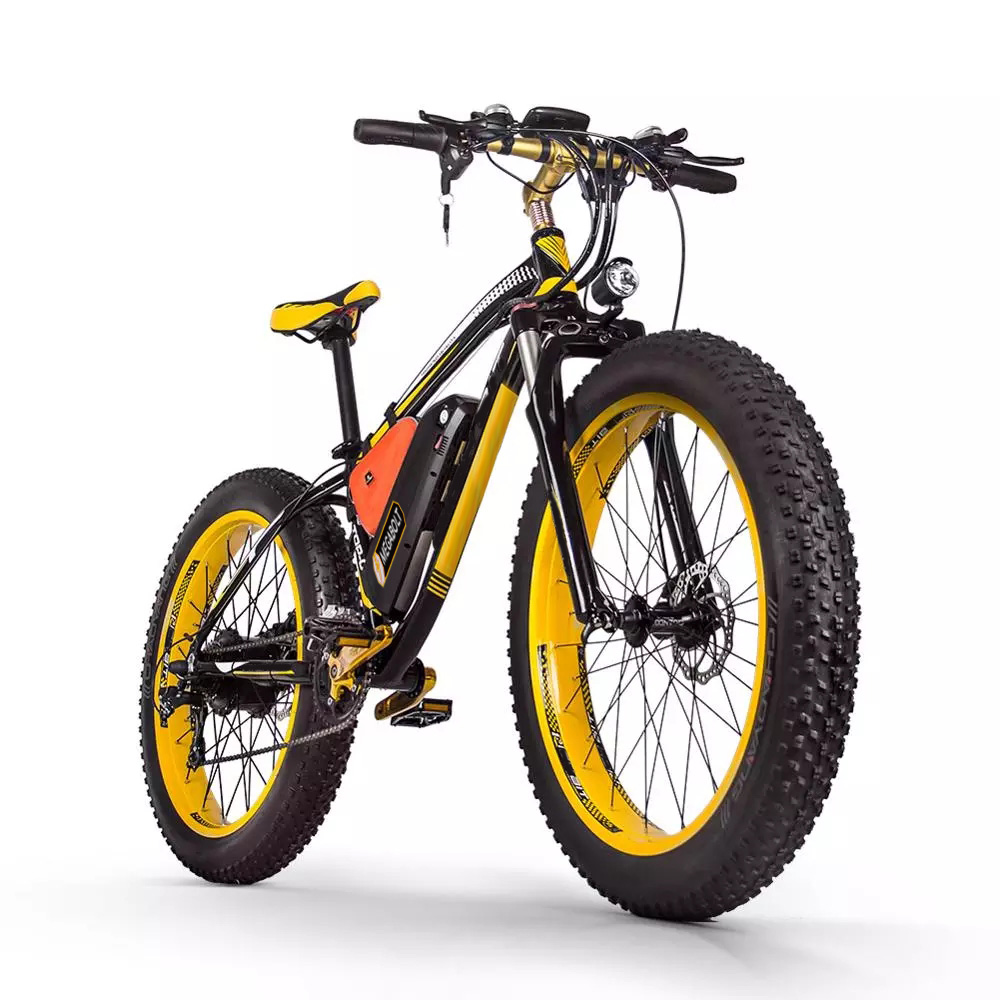 Fat Tire Electric Bicycles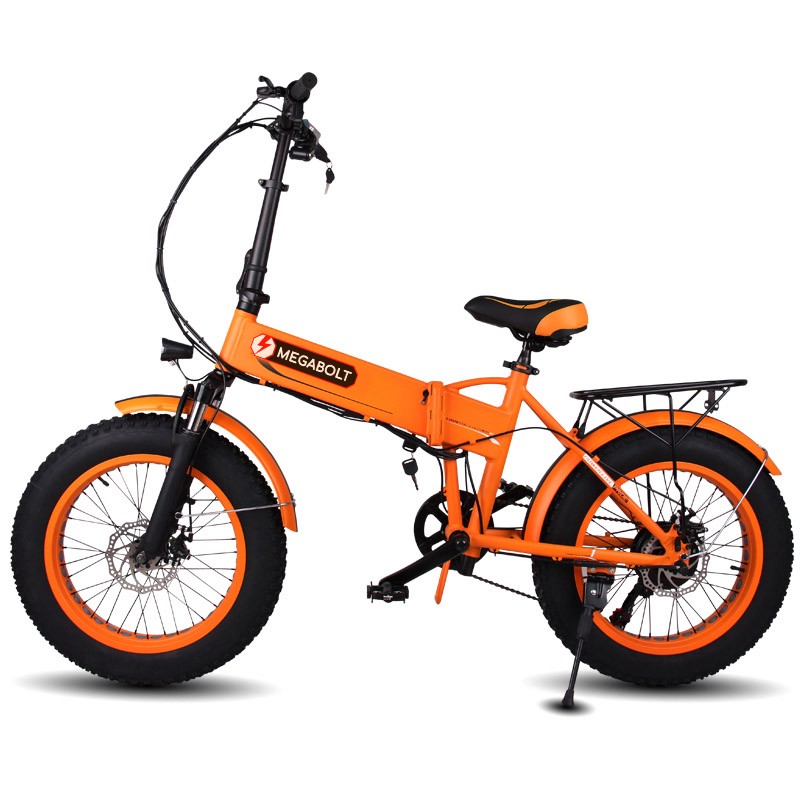 Leisure Electric Bicycles
POWER
Our electric bikes are equipped with up to 1000W motor (1.34 horsepower). That's 4 times more powerful than most standard e-bike motors! Whether your climbing mountains with a hundred pounds of camping gear, or commuting through city streets our E-bikes have the power to get you there!
RELIABILITY
With a removable waterproof LG Lithium-ion battery, our E-bikes gets you where you need to go in any weather. We also offer a customer-friendly return policy to give you confidence that we stand behind the products we sell.
AFFORDABLE
Our vision for e-bikes goes far beyond recreation. We see electric bikes having great potential to help us in the transition away from fossil-fuel dependence. We are committed to offering reliable and POWERFUL electric bikes that can put up with heavy loads and daily use while still being affordable for small businesses and working-class families.
Welcome to our world of ebikes! As enthusiasts and hobbyists of all things electric bike related, we're excited to share our love with you. Not only are ebikes a fun and exciting way to get around, but they're also more environmentally friendly, making them an ideal choice for anyone looking to reduce their carbon footprint in style.
In this blog, we'll be sharing our experiences, insights, and knowledge about ebikes, including the latest trends, tips for maintenance and customization, and reviews of the best ebikes on the market. Whether you're a seasoned ebike rider or just starting to explore this world, our goal is to help you discover the many benefits of this incredible technology and inspire you to join the ebike community. So let's jump on our electric bikes and explore together!
1. The eBike Experience: All Aboard the Fun Train!
Swapping out your gas-guzzler for an ebike is like trading a crowded, smelly bus ride for a magical unicorn ride through a field of daisies. You'll find yourself whizzing past traffic with a grin on your face, while Mother Earth gives you a big ol' high five. And if that doesn't convince you, consider this quote from the late, great David Bowie: "I don't know where I'm going from here, but I promise it won't be boring." Sure, he wasn't
specifically
talking about ebikes, but we'd like to think he'd be on board with this electrifying journey.
2. Eco-Friendly: Saving the Planet, One eBike at a Time
Not only do ebikes save you money on gas, but they also help you save the planet. Ebikes produce significantly less CO2 than cars, and every mile you ride on an ebike instead of driving a car is like planting a tiny, adorable tree. 🌱 As Leonardo DiCaprio once said, "The environment is screaming for our help. We need to listen and take action." And let's be honest, when Leo speaks, we listen!
3. Boost Your Fitness: eBiking Is a Legit Workout
Worried that hopping on an ebike means you'll miss out on exercise? Worry not! Ebikes can still give you a workout, as they require pedaling, just like traditional bikes. But with a little electric assistance, you can conquer hills without breaking a sweat, making your commute or weekend ride more enjoyable. To quote Elle Woods from Legally Blonde, "Exercise gives you endorphins. Endorphins make you happy." And who doesn't want to be happy?
4. Accessibility: eBikes for Everyone!
eBikes are as inclusive as they are fun! They make cycling accessible for people of all ages and fitness levels, thanks to their pedal-assist feature. Here's a breakdown of the eBike magic for different groups:
Seniors: Ebikes help seniors stay active and independent, allowing them to keep up with their grandkids and enjoy their golden years in style.
Commuters: Kiss your morning traffic woes goodbye! eBikes make getting to work a breeze (and a lot more fun).
Recreational riders: Weekend warriors, rejoice! eBikes make leisurely rides and scenic outings even more enjoyable.
5. eBike Etiquette: Sharing Is Caring
Just because you're on an ebike doesn't mean you should forget your cycling manners. Here are a few tips to ensure you're a courteous eBiker:
Yield to pedestrians and traditional cyclists.
Don't speed past others; it can be startling and potentially dangerous.
Always use hand signals to indicate your intentions.
Be mindful of noise levels (e.g., avoid blasting music while riding).
Jump on the eBike Bandwagon
eBikes are a fantastic way to inject some fun into your daily routine, while embracing a more eco-friendly lifestyle. If you haven't given one a try yet, it's high time you took an ebike for a spin. You may just find yourself falling in love with this electrifying mode of transportation that combines the best of traditional cycling with a dash of electric excitement. And as the saying goes, "Once you go eBike, you'll never go back!" So, whether you're a seasoned cyclist or a newcomer to the world of two-wheeled adventures, there's never been a better time to explore the eBike universe. With more options than ever before, you're bound to find the perfect eBike that suits your needs, lifestyle, and sense of fun. Happy pedaling, folks! 🚴‍♂️💨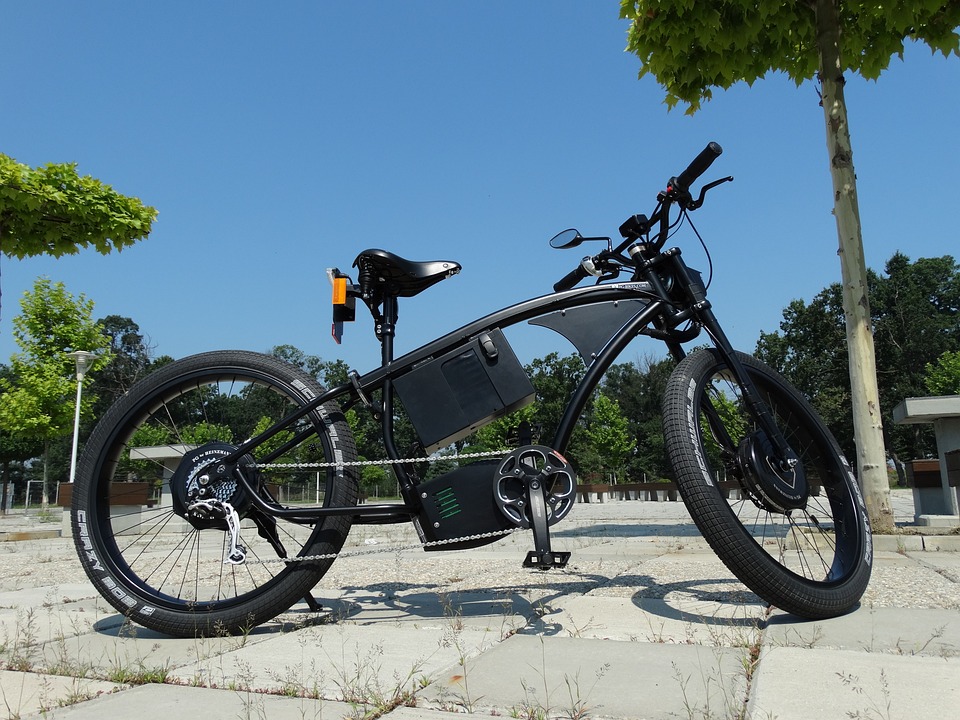 "I am really happy with the quality of this bike. I had been looking for an electronic mountain bike for a while and this one is exactly what i had been looking for. The bike arrived fast and shipping took only two weeks to the US. it was also extremely easy to assemble. "
Davis from Portsmouth, OH
First of all I have to say this bike is awesome. Going up steep hills with the pedal assistant feature is a breeze and changing gears is so smooth and instant, and of course the fat tires set this bike out in front of other E-bikes. As for delivery it took 10days to arrive to New York at my door step.
Kenne from Toronto, ON
"Nice bike. Good saddle. I appreciated different accessories (air pump, bike carrier and wrench, bike lock, bike bell and safety reflectors. )"
Grace from Bay Harbor Islands, FL